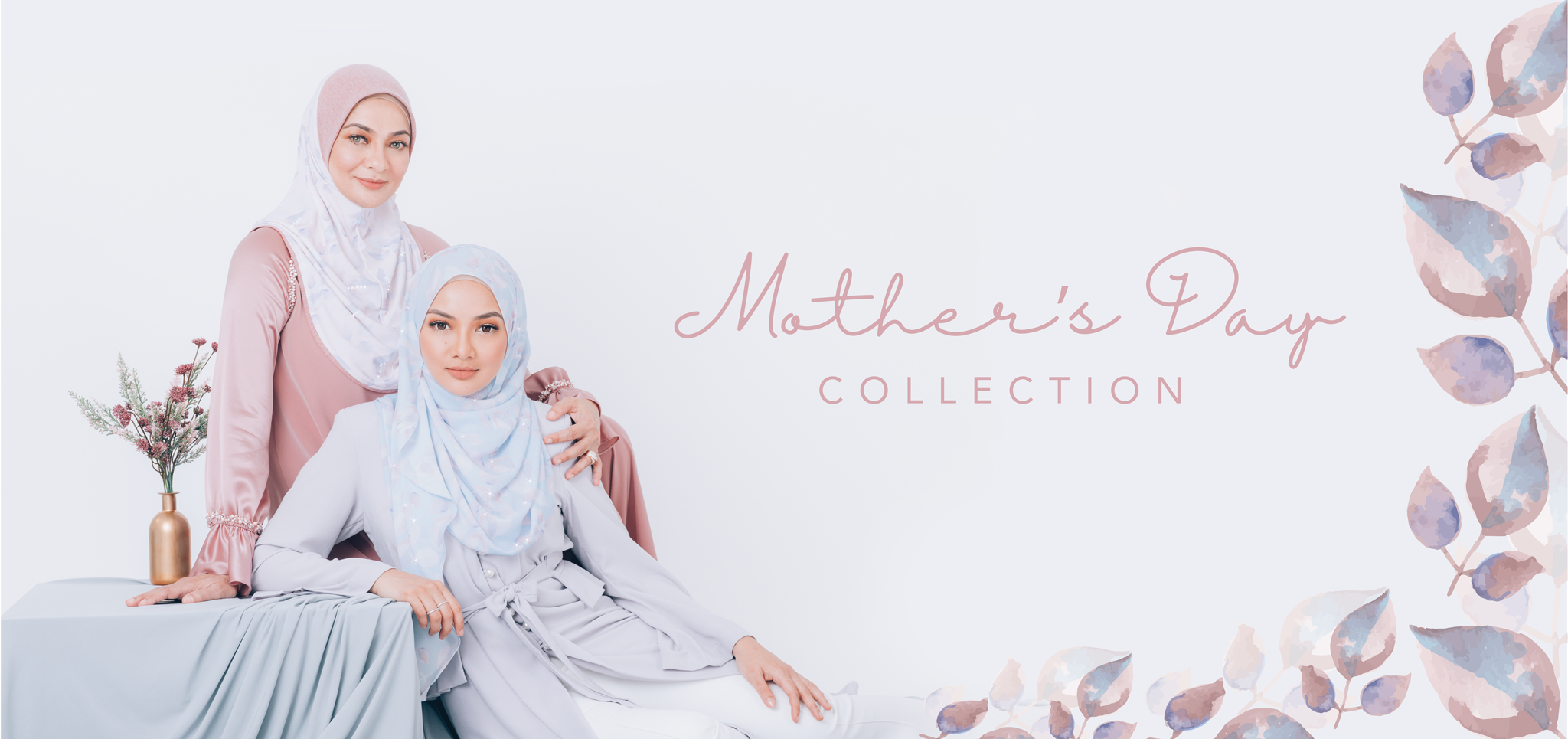 Treat your mum with NH Mother's Day Collection!
We celebrate the unbreakable bond between a mother and daughter by launching yet more collections especially for Mother's Day. Our Mother's Day Collections are making a worthy comeback, stronger and better than before.
Our Mother's Day collections include four spectacular options, two for your mother and two for you, each one interchangeable so you can share or swap styles with your mum whenever you like.
Sharing styles can be an awesome bonding activity for you and your mum, strengthening your ties so the two of you can be closer than ever.
BEAUTY QUEEN
Type :
Instant
AVAILABLE in 4 colors :
Sweet Peach, Violet Blush, Madame Pink, and Lovely Blue
Price :
SM : RM 89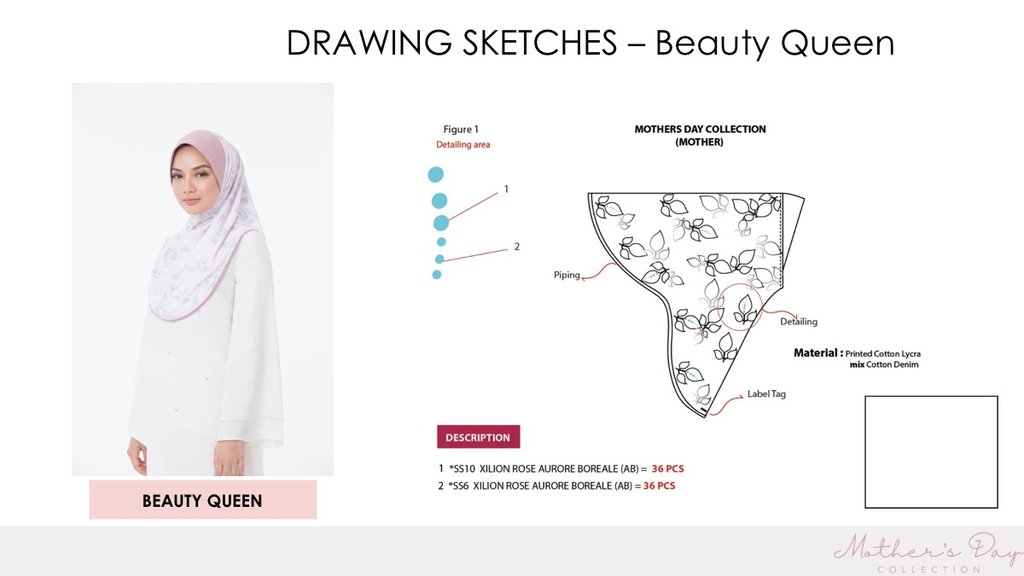 ---