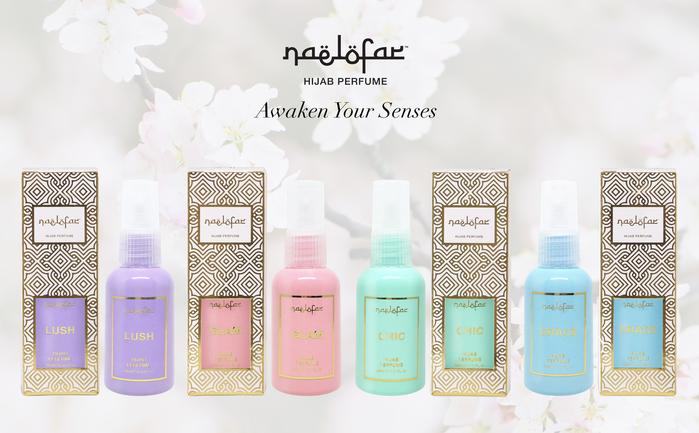 Something fragrant is heading your way..
"Awaken Your Senses"
Hijab Spray is back! The packaging has been updated, the fragrance is "fundamentally the same". Our exclusive line of hijab perfume is back in stock and they have gone through a total makeover. With the newly designed bottles, our hijab perfume range is looking better than ever, you'll love them even more. Select the scent you want based on your personality.